Reported by
Thanyathorn Thanapattheerakul (Smile)
?Computer Science (English Program)
School of Information Technology, KMUTT
Introduction
??????????????? Hi there! My name is Thanyathorn Thanapattheerakul. I am a third-year student in Computer Science department of School of Information Technology in King Mongkut?s University of Technology Thonburi. I went to University of Toronto Scarborough as an exchange student in winter 2017 semester since January to April 2017.
University of Toronto Scarborough or UTSC is located on Scarborough, which is the east of Toronto, Ontario, Canada. I registered as 4th-year Computer Science student. I took three courses, which are CSCC09 Programming on the Web, CSCD54 Startup Sandbox, and CSCD90 Innovation and Technology. There were many special events, for example, meeting of a club and improving English skills. I joined some of them that made me got new friends and incredible experience. I stayed on-campus residence, which was comfortable but the cost was quite high somehow. In the residence, there was decorated by fully furniture as a living room, a kitchen, a bathroom, a washroom and four private bedrooms. However, I suggest rent the off-campus residence in the case that the prospective student doesn?t go alone.
??????????????? It was really tough for the first month for adapting myself surrounding with native speakers and the freezing cold weather. However, I was getting better after that and my English skills is dramatically improved. I really want to have a conversation in English and I am not shy to speak English anymore. Until now, I am sure that I can give some suggestions for the fellow students who want to University of Toronto or just go to Canada.
This was one of my greatest chances in my life. I do recommend for the students who are qualified, have abilities and can support themselves to go there once. Furthermore, I think this opportunity makes me or other students, who will go in the future, share our experience in Thailand, have more potential for self-learning and creative thinking, have the ability to communicate in English, and making wider connection with new friends and professors. Perhaps, it means SIT will has more connections as well. At least, they will explore the wider world of education, living, and self-survivor.
??????????????? The following sections are about the events related to exchange students and the surroundings of UTSC.
The residence orientation
??????????????? In UTSC, there are on-campus housing for first year students and exchange students. There are two types of residence that are townhouse and apartment. Each of them has both of single and share bedrooms. The apartment is especially for current students so the international can only stay on townhouse and I did. The photo below is about the residence orientation for the first-time students who stay on the residence.
The orientation for international students
??????????????? In the first week, the student center for international students organized the orientation and gave us about the essential information.
We also had dinner and played some fun games together.
The shopping tour organized by the student center for international student
??????????????? In the second weekend, the student center for international student brought international student, especially exchange students, to shopping mall and grocery stores.
The residence
These are the surrounding around my house and my room.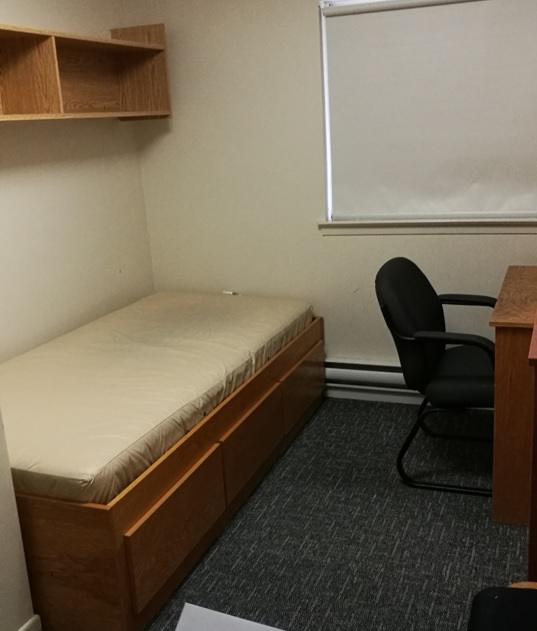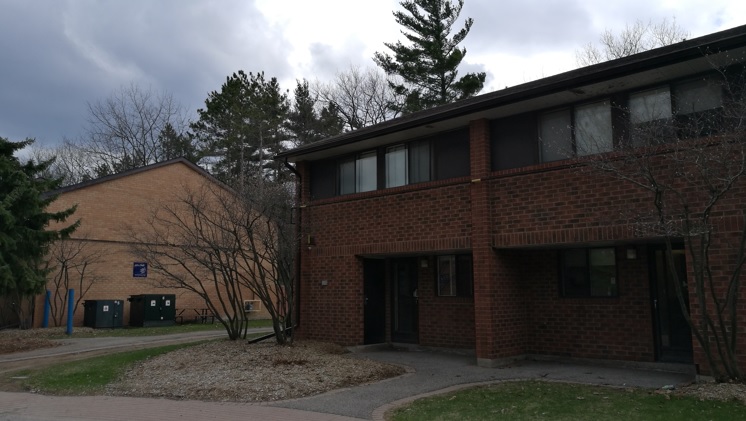 The learning atmosphere
??????????????? These are the atmosphere in the classrooms and some activities happened in the classes.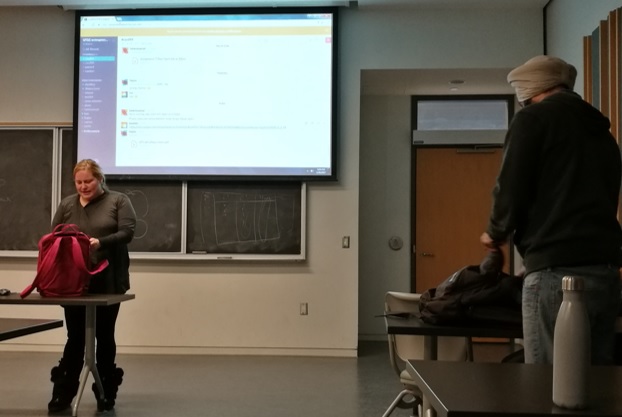 The club events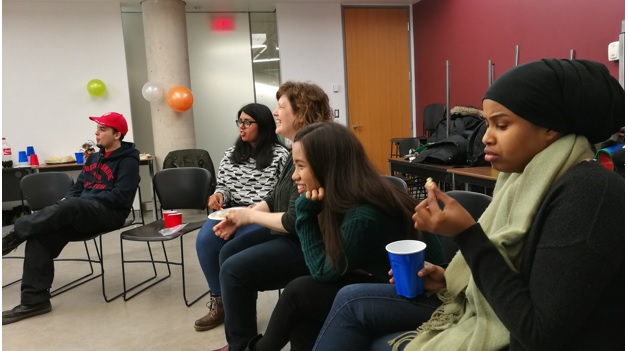 The facilities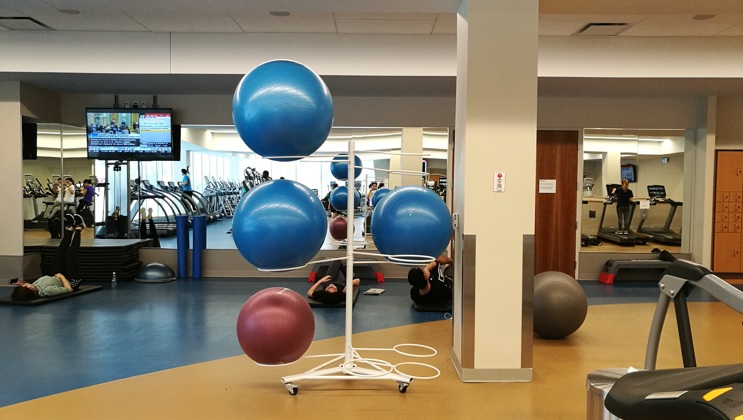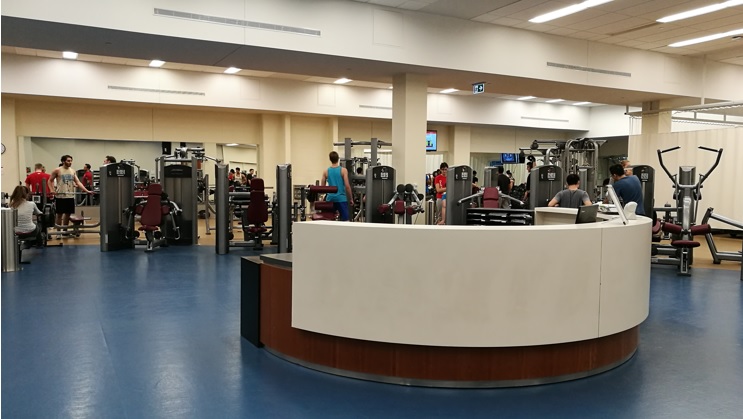 The farewell party
I hope this report would be useful for the students who are interested in exchange at University of Toronto or just want to go to Canada. If you have any questions or just want to talk to me more, please don?t hesitate to contact me, th.thanyathorn@gmail.com
?You will never know your limit until you break it ?out and do it!?
— Thanyathorn Thanapattheerakul, Smile —